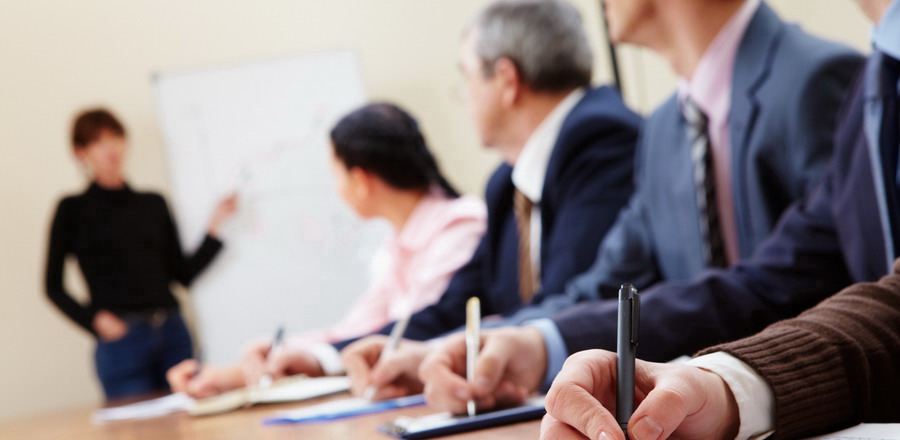 W

ell-trained personnel are critical to operating plants effectively and efficiently. For this reason,

RCB Bearing

is committed to offering training services to customers and other industry professionals.





To improve machinery operations and maintenance over the long term, we train maintenance personnel on bearing fundamentals and bearing damage

to help identify a variety of bearing damage mechanisms. We also train end user and OEM maintenance engineers on advanced topics, such as rotordynamics and specific guide and bearing issues.





We tailor courses to fit the customer's allotted time and subjects of interest, from half-day to two full days. We also offer industry wide workshops. In addition, our engineers are often lead speakers at conferences.





For more information on our personnel available to assist OEMs and end users of rotating machinery in the design, manufacture, repair.