RCB Product Recommendation--NU1044ECM & NU1044ECML
Views : 376
Update time : 2019-07-10 14:11:19
NU1044ECM & NU 1044ECML is suitable for high-speed rolling mills, motors, mines, vibrating screens.

RCB product adopts top-class high carbon chromium steel and is quenched by salt bath bainite. The rolling element and the raceway are processed by RCB in high precision. The rolling element and the ferrule raceway are all designed with logarithmic curve. The retainer adopts reinforced design.

All those mentioned factors can make bearings lifetime and reliability improved significantly.

The photos are showing the products ordered by RCB regular customer, who is the end user in Southeast Asia.

RCB can't wait you to contact with us, don't hesitate to let us know if you have any inquiry.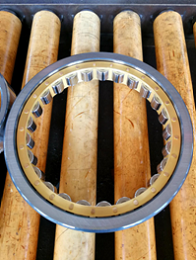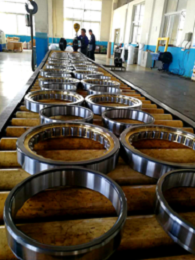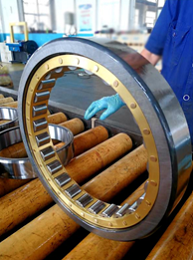 rcbbearing.com © All Rights Reserved.